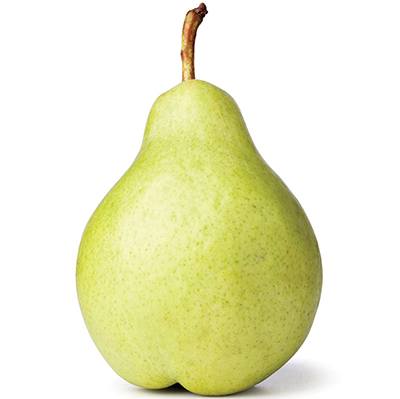 California pears are the first to harvest in the United States every year. In early July sun-kissed California pears begin their journey from family farms to your local grocery store, and on to your table. California's rich soil, sunny, hot climate are ideal growing conditions for producing sweet juicy pears.
50% payment is required. Apply the Coupon code: UPFRONT50 to adjust the price when checking out.
Invalid calculator with ID 7
---
Other varieties of pollen are available including: Apricot, Avocado, Nectarine, Olive, Pistachio, and Plum. Please contact us if you are interested in our services for these varieties.