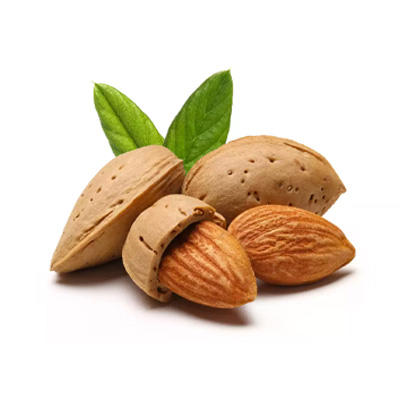 The initial subjective forecast for the 2020 California Almond production is 3.0 billion pounds. Forecasted production is 17.6 percent above last year's production of 2.55 billion pounds. This year's bloom is expected in Mid February.
50% payment is required. Apply the Coupon code: UPFRONT50 to adjust the price when checking out.
Invalid calculator with ID 5
---
Other varieties of pollen are available including: Apricot, Avocado, Nectarine, Olive, Pistachio, and Plum. Please contact us if you are interested in our services for these varieties.