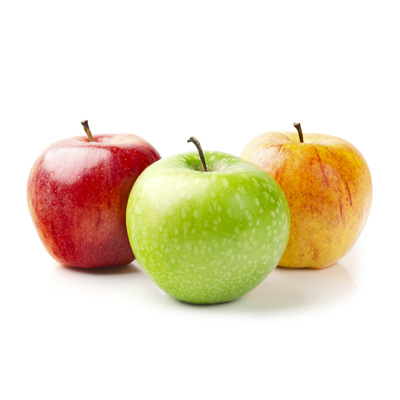 California specializes in 4 varieties: Gala, Fuji, Granny Smith, and Cripps Pink Ladies. California's Apple orchards are widely scattered and diverse, ranging from Mendocino and Sonoma in the north down through Tehachapi and into the Central Coast in Solvang area, through Julian (east of San Diego) in the south.
50% payment is required. Apply the Coupon code: UPFRONT50 to adjust the price when checking out.
Invalid calculator with ID 6
---
Other varieties of pollen are available including: Apricot, Avocado, Nectarine, Olive, Pistachio, and Plum. Please contact us if you are interested in our services for these varieties.