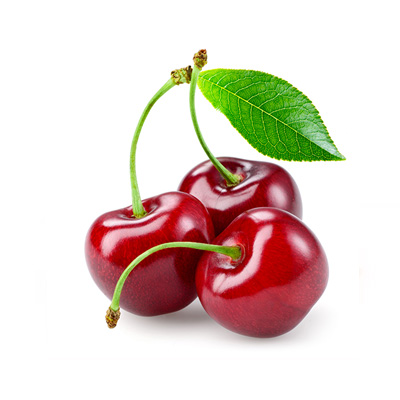 California cherries are the first cherries of the season which is why they are so eagerly anticipated around the world. The short California cherry season begins in mid-April and typically lasts into early June. Among major commercially-grown fruits, cherries are known to be the last trees to bloom and the first to harvest each year.
50% payment is required. Apply the Coupon code: UPFRONT50 to adjust the price when checking out.
Invalid calculator with ID 1
---
Other varieties of pollen are available including: Apricot, Avocado, Nectarine, Olive, Pistachio, and Plum. Please contact us if you are interested in our services for these varieties.